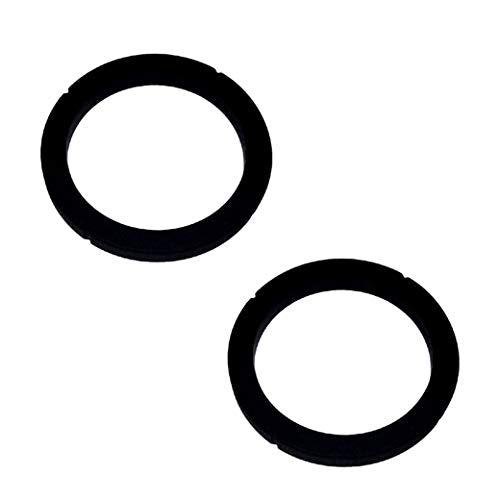 Rancilio Silvia Group Head Gasket - Genuine OEM Part (2Pack)
Brand: Rancilio
Features:
Rancilio OEM Part No. 36301030
74 x 57 x 8mm / OEM RR logo stamped on gasket
Softer group head gasket for Rancilio home machines
4 grooves in side wall for easier removal and replacement
Not compatible with Rancilio Betsy home espresso machine
Details: Soft group head replacement gasket for Rancilio Silvia espresso machines. Genuine OEM part direct from Rancilio. Leakage from the group head assembly during an extraction may indicate a worn gasket.
UPC: 641871808946
EAN: 0641871808946
Binding: Kitchen
Item Condition: New