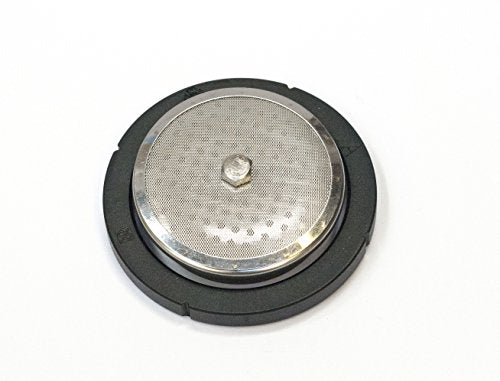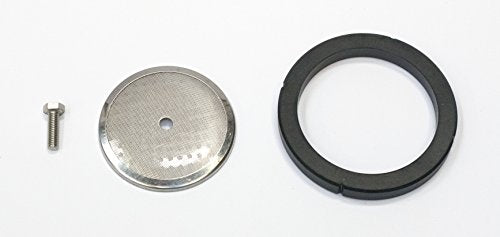 Rancilio Silvia Espresso Machine Repair Kit.
Brand: Rancilio
Color: stainless-steel, black
Features:
This OEM repair kit can help you to fix some of the most common Rancilio Silvia problems
Water leaking around the portafilter: Usually the grouphead gasket needs to be replaced
Flow or no flow of water from grouphead. Your screen is probably clogged and needs to be replaced
All OEM Rancilio parts: Group Gasket #36301030 , Group Screw #37030518, Group Screen #40200005
Details: This kit contains a Rancilio Silvia OEM grouphead gasket and screen. May this espresso machine repair kit give you great tasting coffee again.
UPC: 753807195270
EAN: 0753807195270
Binding: Kitchen
Item Condition: New