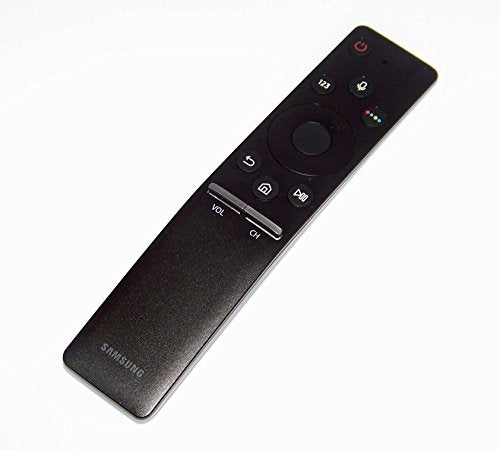 OEM Samsung Remote Control Shipped with UN75MU800DF, UN75MU800DFXZA, UN82MU8000F, UN82MU8000FXZA
Brand: SAMSUNG
Features:
This Is An Original Part!
Operating Instructions Are Within Your Original User Manual!
Purchasing Original Remotes Ensures You Can Access ALL The Features Of Your Device!
Don't See Your Model Listed? Send A Message - Happy To Help!
This is NOT a Universal Remote Control!
Details: This remote originally shipped with the following Samsung Models: UN75MU800DF, UN75MU800DFXZA, UN82MU8000F, UN82MU8000FXZA If your Model Number is NOT listed above, please send us a message so we may help you obtain the correct remote control.
UPC: 746739631893
EAN: 0746739631893
Binding: Electronics
Item Condition: UsedLikeNew