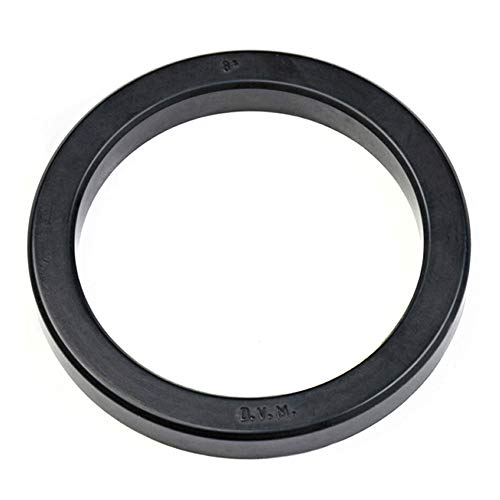 Brew Head Group Gasket for Gaggia Espresso Machines E61 - 8.5mm by D.V.M. Italy
Brand: D.V.M.
Color: Black
Features:
8.5mm gasket with DVM initials embossed on gasket
73 x 57 x 8.5mm / Made in Italy
When you notice water leaking over the top of the portafilter during an extraction its time to replace your group gasket.
Fits most E61 group head machines and most Gaggia commercial and semi-automatic espresso machines
Gasket does not fit the following Gaggia machines: Espresso color, Espresso Dose or Espresso Pure.
Details: Cerini Coffee is selling Gaggia OEM Group Gasket.
UPC: 081159099176
EAN: 0081159099176
Binding: Kitchen
Item Condition: New